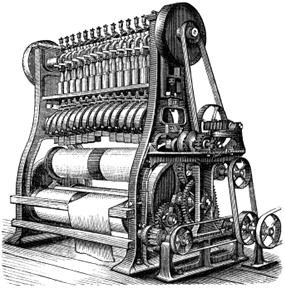 We are an advertising shop.
We are a design studio.
We are a production company.

We like to invent the un-invented, design the un-designed, go where that big, multinational conglomerate advertising warehouse wouldn't dare to go. All in the name of connecting people to brands in unique, authentic and lasting ways.
We are The Royal We.
Nice to meet you.