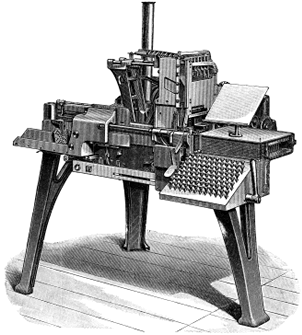 Monte N. Atherton
CD | Art Director
Monte Atherton has spent the past 15+ years as an art director and design consultant on some of the world's biggest and most visible brands, including Microsoft, Dell, BMW, Zynga, Yahoo!, Chipotle, Bandai and buy.com.
Monte has consistently been at the forefront of traditional and digital design, and his hands have touched every aspect of his clients' businesses. From product development, digital marketing initiatives, corporate branding and logo design to all manner of collateral and soup-to-nuts Web sites. His production and design work also includes video and illustrated characters and animation—most notably the design and production of the Microsoft Office Assistants.
He is a proven leader who, over the years, has inspired cross-disciplinary teams large and small. Which comes in quite handy when leading the troops of The Royal We.