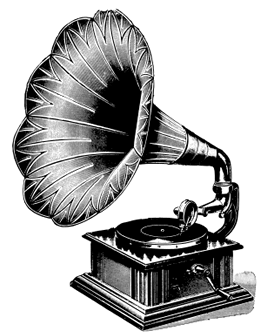 Raub F. Shapiro
Executive Producer
Raub Shapiro has worked in film production for nearly two decades. His projects have included feature films, television commercials and music videos.
In 2001 Raub founded BadCo Films and has produced broadcast commercials, music videos, viral campaigns and web videos for clients such as Adidas, Red Bull, Hewlett-Packard, Intel, Citrix, A&E, AT&T, Kodak and Sprite. He has worked with creative shops such as Goodby Silverstein and Partners, AKQA, EVB, among a long list of others.
The 'Elf Yourself' campaign that Raub / BadCo produced for EVB is widely considered to be the most successful branded viral web piece ever, garnering nearly 200 million hits during its
brief two month run.