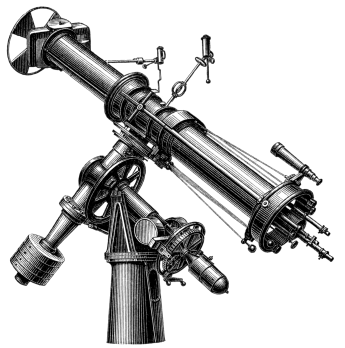 What We Do
We do everything a full-service ad agency & design studio does.
We do new media. Traditional media too.
We take on jobs big and small.
All forms of media and budget are considered to produce work that not only sings, but sings the right song to the right person at exactly the right time. And most importantly, gets them to feel something/do something/tell someone else. Perhaps all three, perhaps at the same time. Unless that becomes dangerous.
We know that the most successful campaigns are the ones that get people talking and create interest not just in the brand, but in sharing that brand with friends and family. At The Royal We, our talented team will work closely with you in an effort to do just that. Whatever the medium that best solves your particular marketing challenge, with ideas commensurate with the budget at hand.